OUR COMMITMENT
Professional Truck Centre was founded with a few commitments in mind to provide courteous, professional and unparalleled services in auto industry of tractor-trailers, heavy duty trucks and truck fleet. Our experienced and skilled mechanics always strive to make Professional Truck Centre a very best spot in truck repair in general. Our work is a reflection of our commitments and dedication. Every time when we get a call, we ensure that this ticket should be even better served than the previous one. Our priority is customer satisfaction, safety and quality work that a customer always looks for.
WE ARE AVAILABE 24/7. SO CALL US AT —- ANYTIME!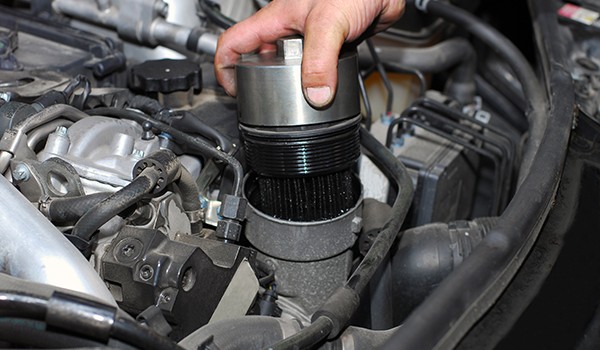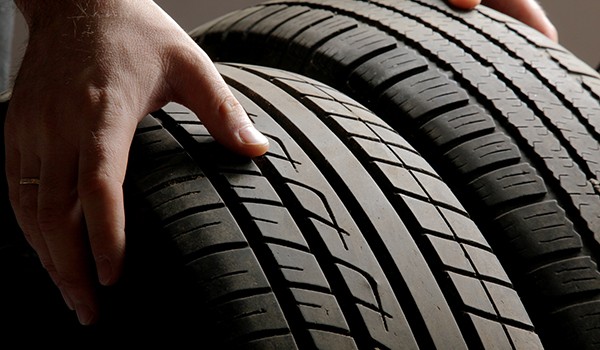 SERVICE WITH SATISFACTION
Professional Truck Centre provides you fast and reliable repair for your fleet. When a break down occurs, it impairs your business to and on top of that if you have to wait for hours to get your truck back on road, it poses a real havoc. Our truck service technicians will locate the source of the problem, and handle the situation accordingly. This enables your company to get back on the road faster, allowing you to focus on your job. We have designed our mobile truck repair service to be fast and cost effective so you can get back to your job relaxed.
CONTACT US FOR ALL YOUR TRUCK REPAIR NEEDS.